Shannon – Limerick, Ireland June 2018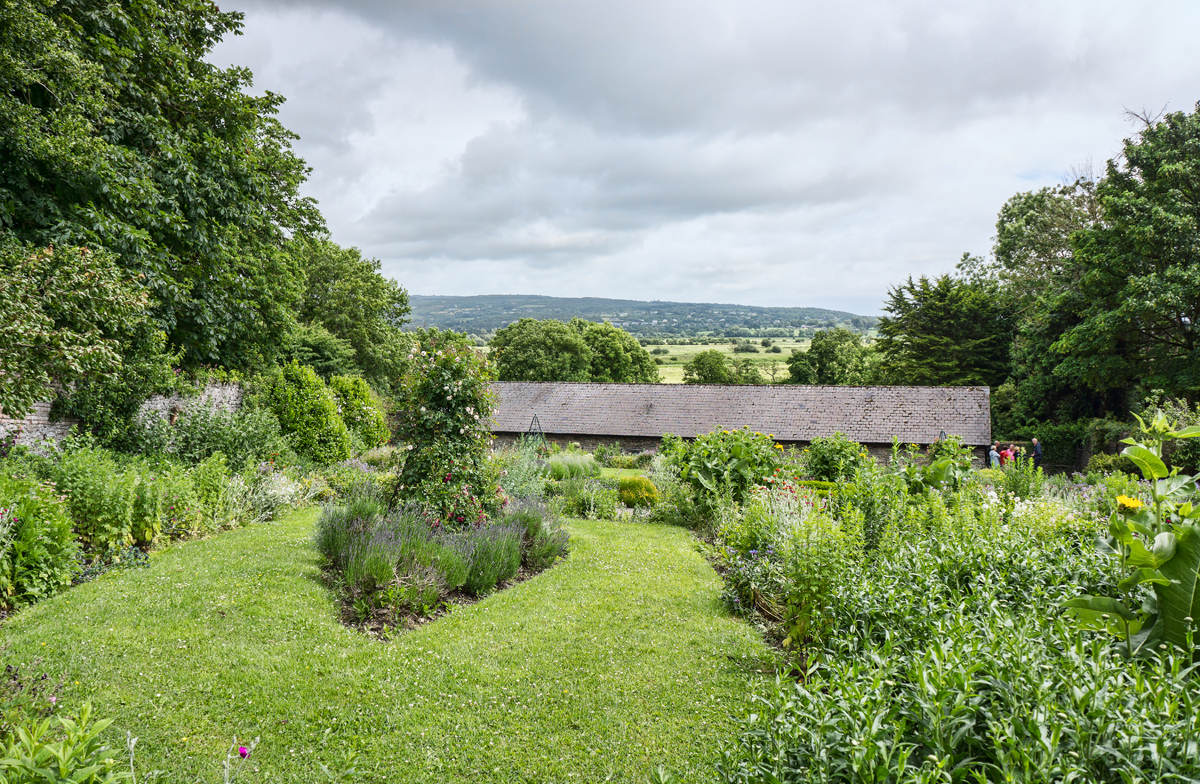 I flew from Newark, NJ to Shannon Ireland in early June. After a 45 minute drive to our layover hotel in Limerick, I grabbed my camera, climbed in a cab and headed to Bunratty Castle and Folk Park.  The picture displayed above is the garden as viewed from the Bunratty House.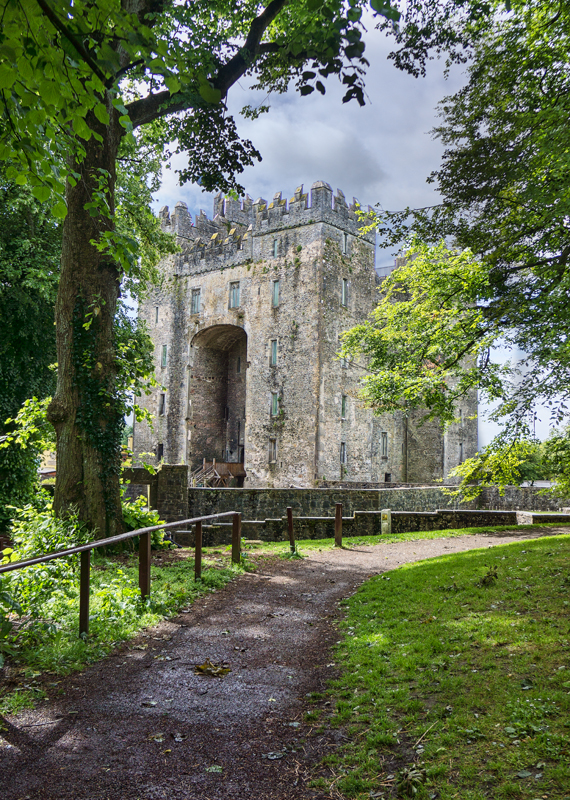 The Bunratty Castle.
The castle was originally built in 1425 and restored in 1954 to reflect the medieval period between the 15th and 16th centuries.
You can read more about the castle here:  https://www.shannonheritage.com/BunrattyCastleAndFolkPark/BunrattyCastle/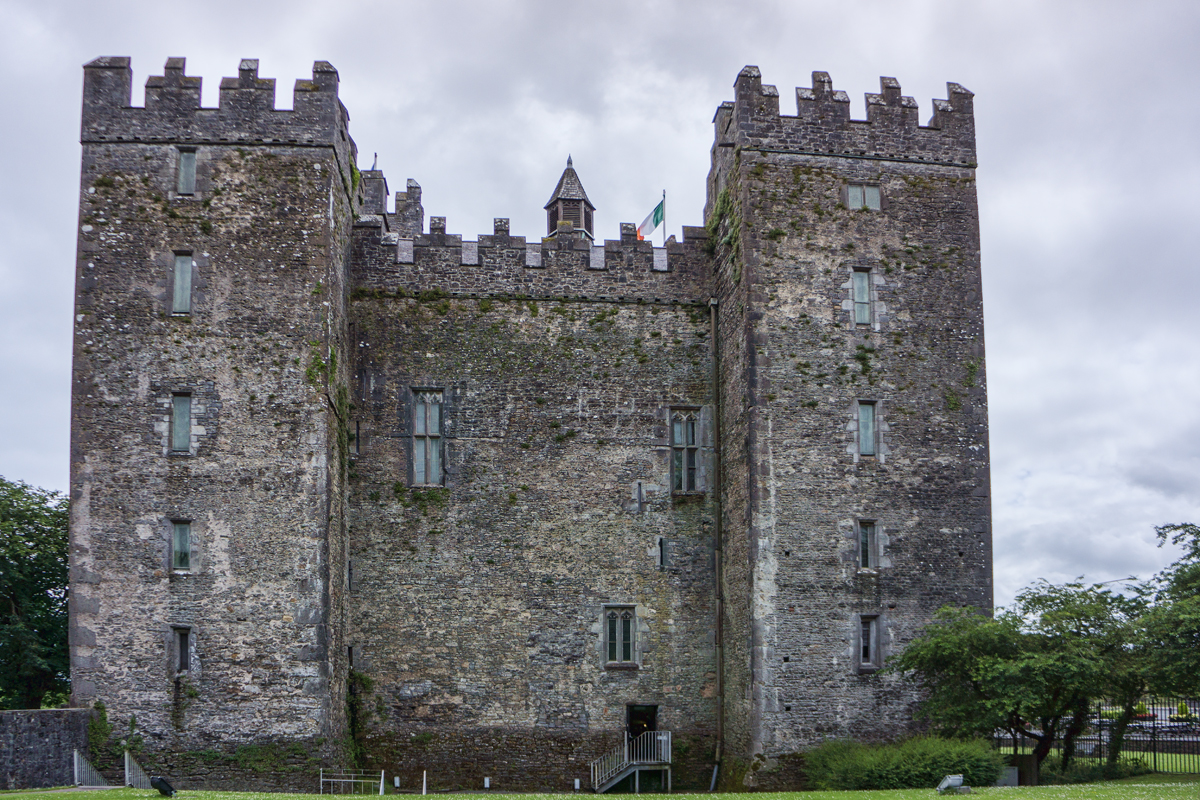 The Bunratty Castle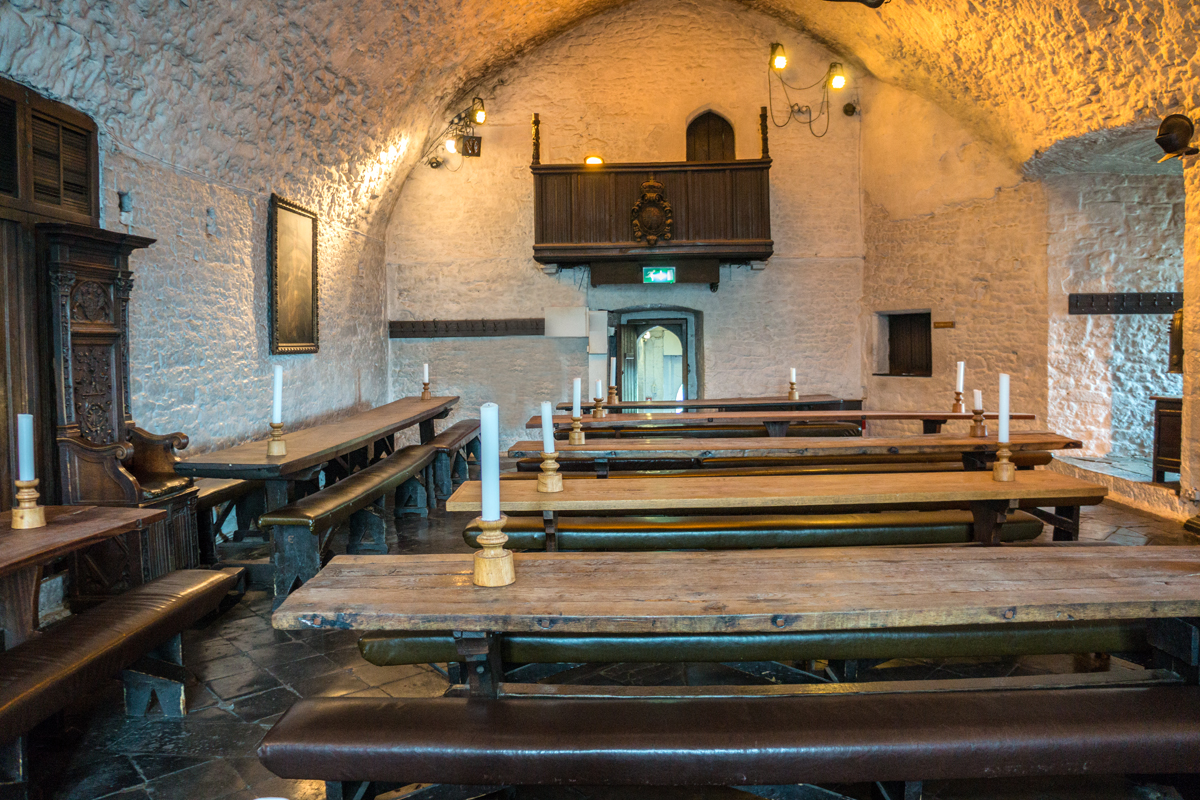 Dining Hall – Bunratty Castle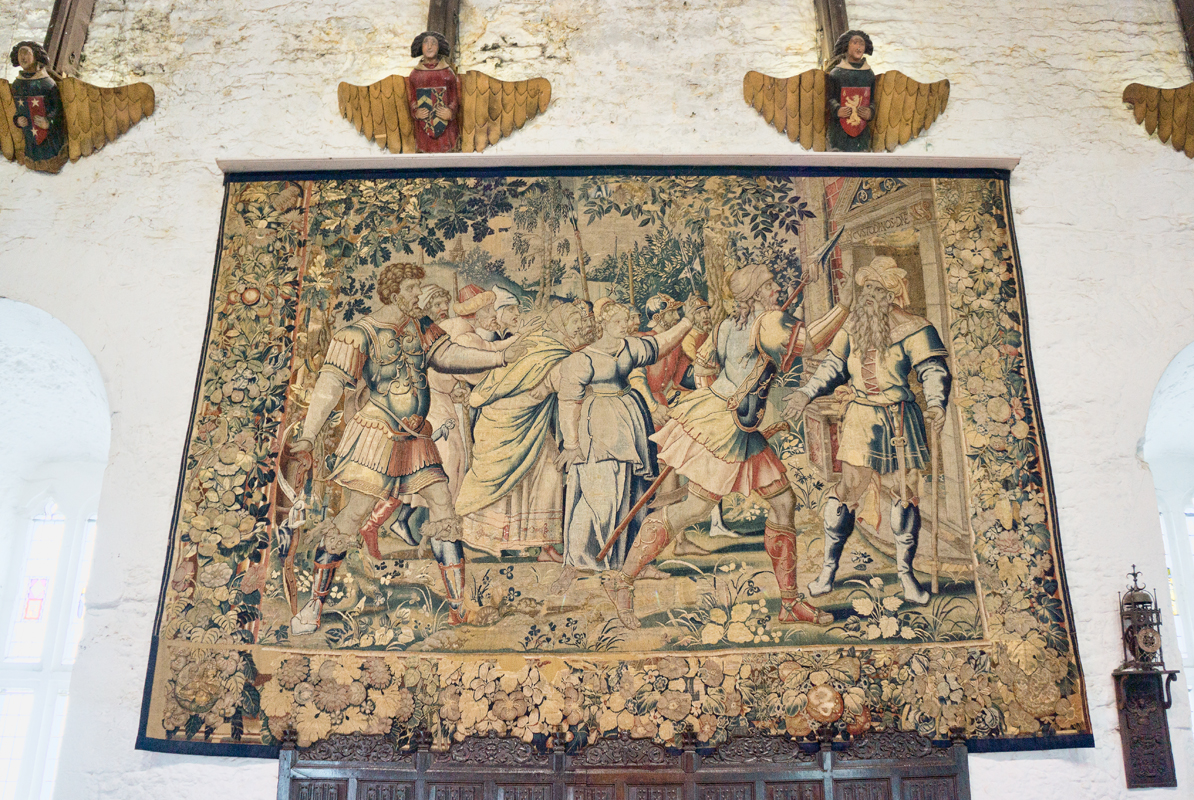 Tapestry – Bunratty Castle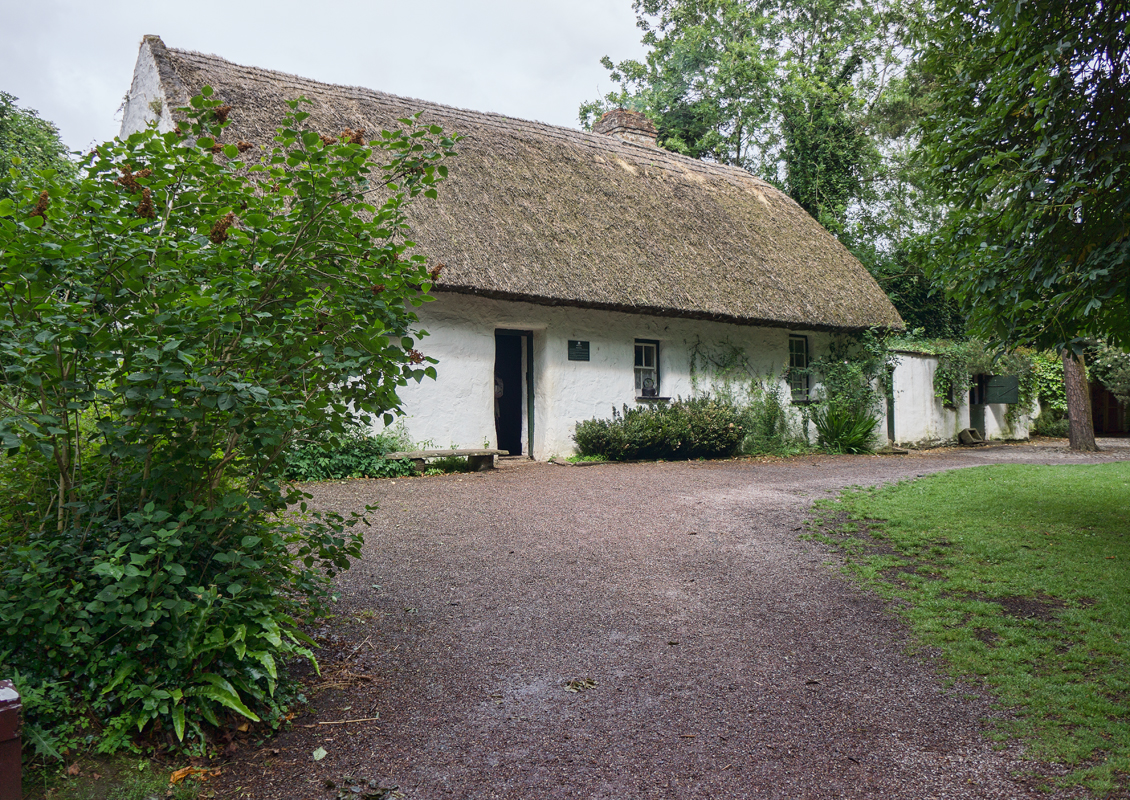 After visiting the castle, I began walking through the Bunratty Village.  Here is a picture of a restored home from the 19th century.
Heading through the Castle Gardens towards Ardcroney Church.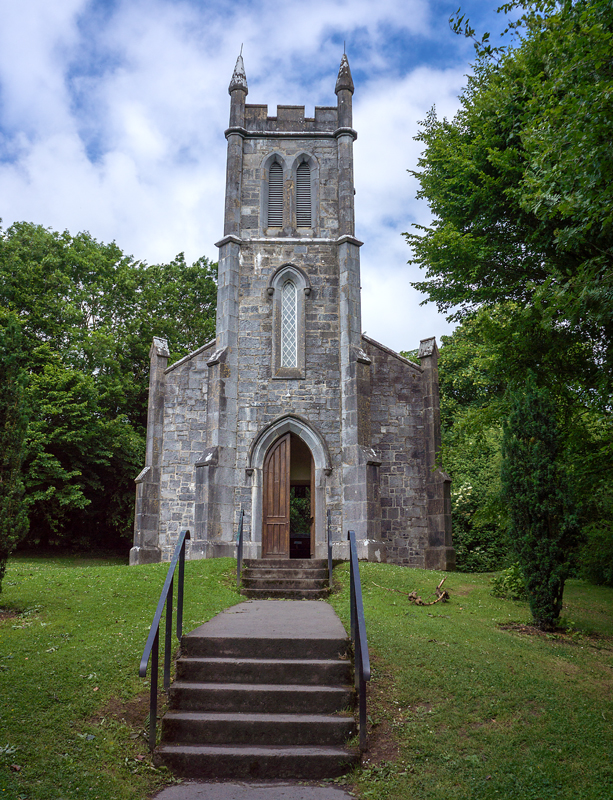 The Ardcroney Church was built in 1838 in Ardcroney, County, Tipperary, and moved to the Bunratty Folk Park in 1998.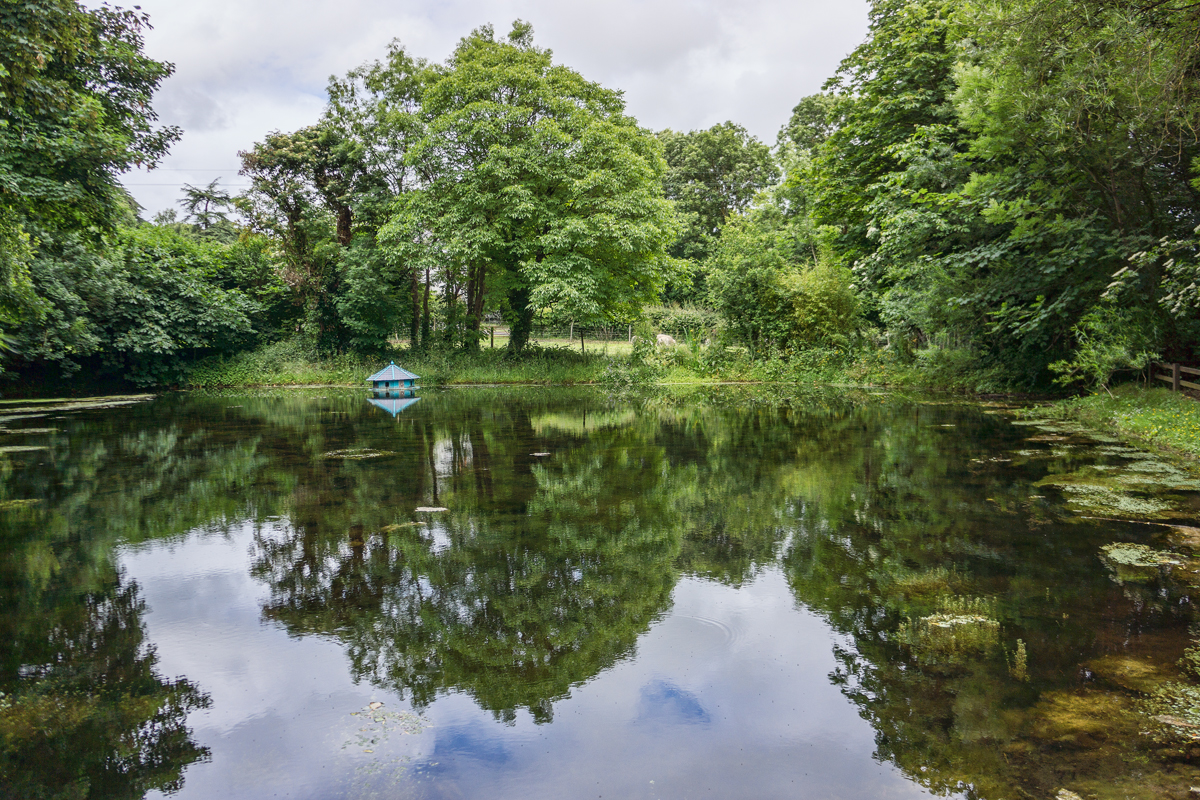 Bunratty Folk Park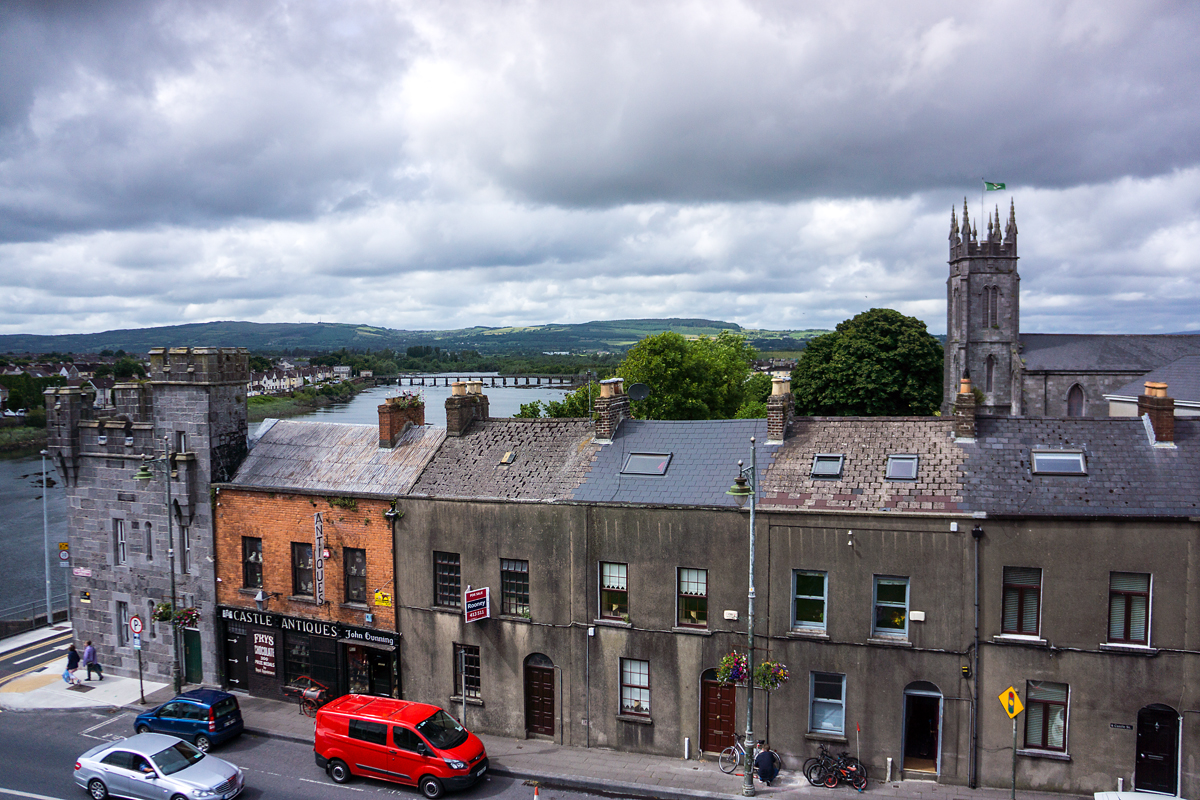 I returned to Limerick and visited the King John Castle.  You can find more information about the castle here: https://en.wikipedia.org/wiki/King_John%27s_Castle_(Limerick)
Here is the view from on top of the castle.  St Mary's Cathedral is in the background.
St Mary's Cathedral and graveyard as viewed from King John's Castle.
After visiting King John's Castle, I returned to my hotel for a well deserved nap.