Do you remember the last time you saw a magnificent sunrise or sunset?  You know, the one where you stood mesmerized, frozen in time.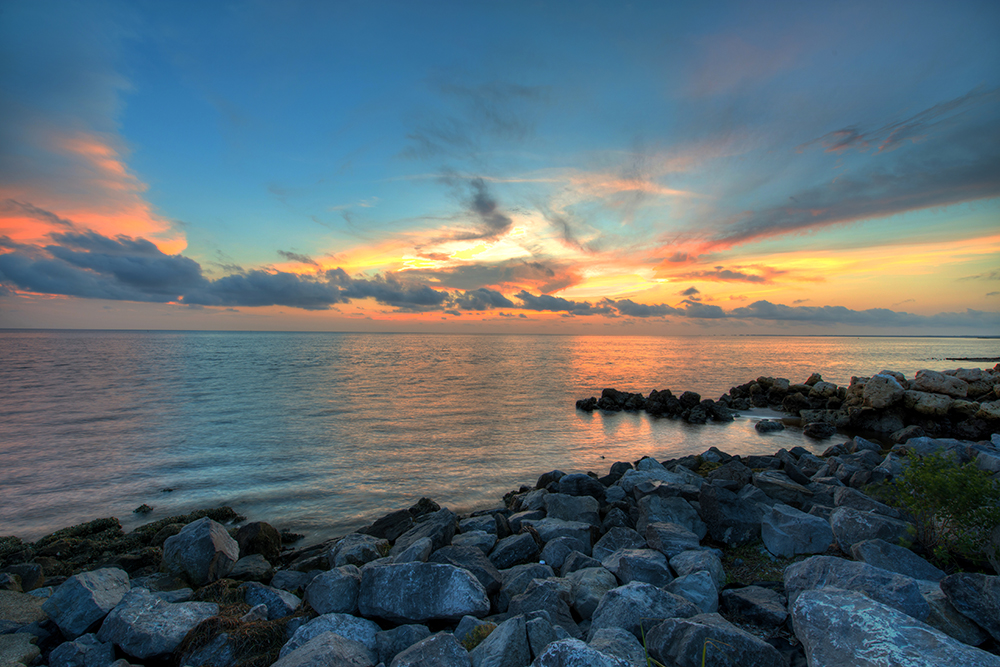 Or what about that time on the lake where you watched an eagle spend all morning fishing, only to have its single catch stolen by another Eagle?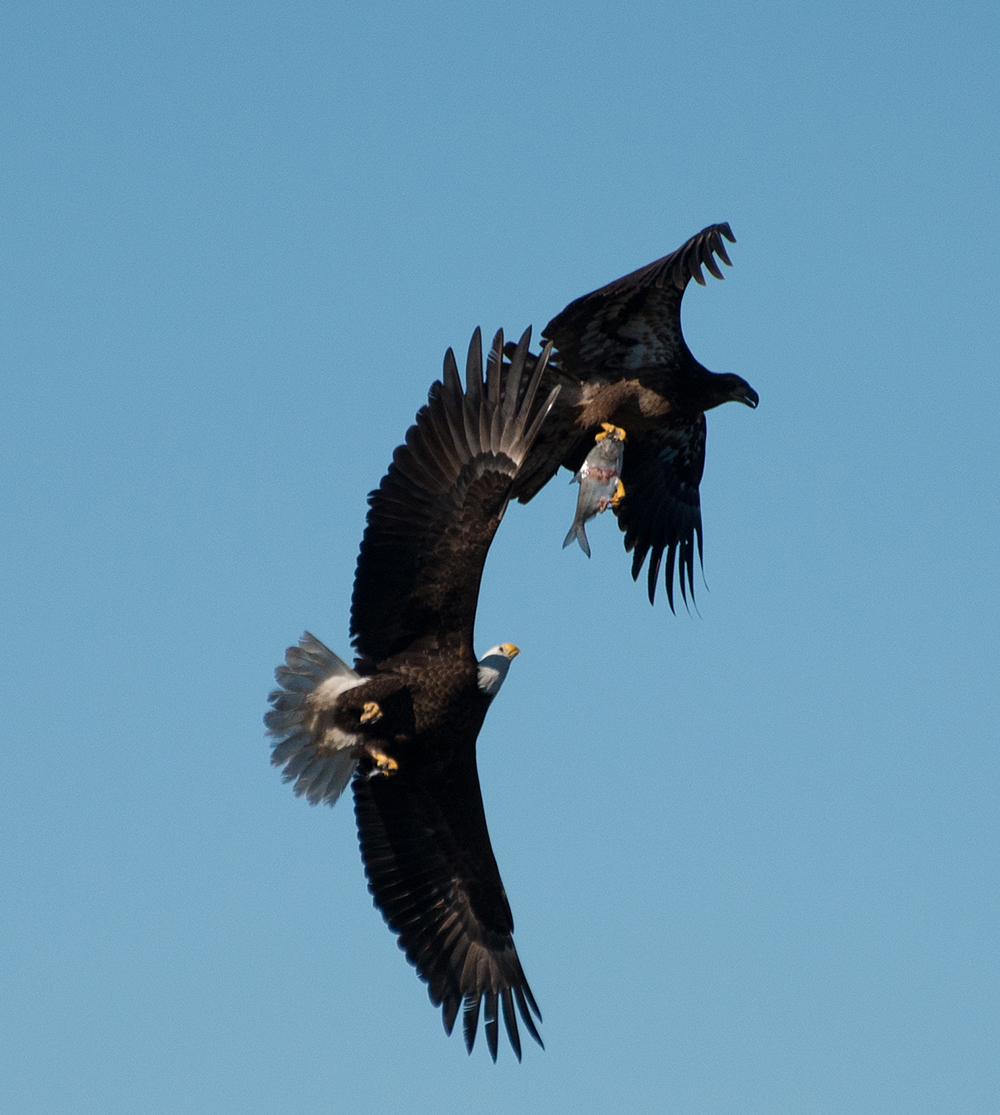 Do you remember the awe and wonder from just watching nature?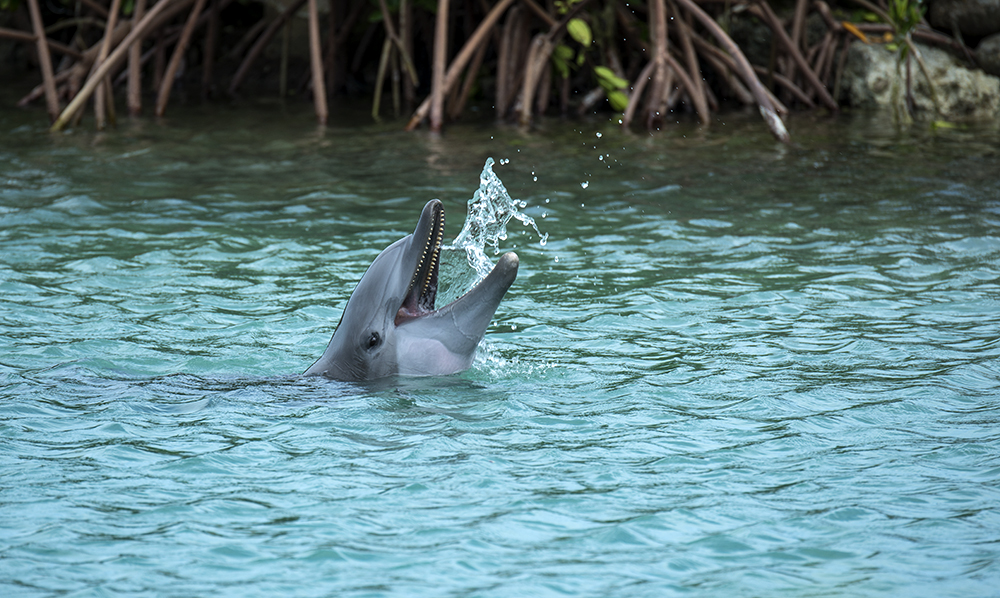 Hi, we're Rob and Debbie Rutan, the founders of GBW Photography, LLC.  We believe photography is more than just capturing an image; it should awaken our emotions; kindle our memories; even leave us in awe!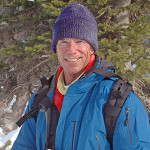 Rob is a commercial airline pilot who loves the outdoors and photography.  He's been an avid amateur photographer most of his life.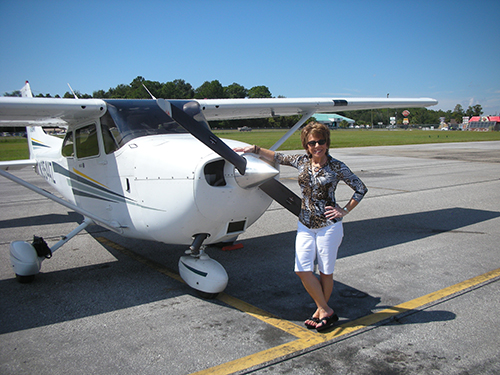 Debbie is retired after a 30 year career with the Florida Department of Transportation and is the creative "eye" behind GBW.
We started GBW Photography early in 2013 with a goal to raise our photography skills to the next level. Through the tutelage of local wildlife photographers, and armed with a dizzying array of post processing software, we're ready to make that move.
So, come join us as we journey through God's Beautiful World….one picture at a time.