Barcelona, Spain May 2016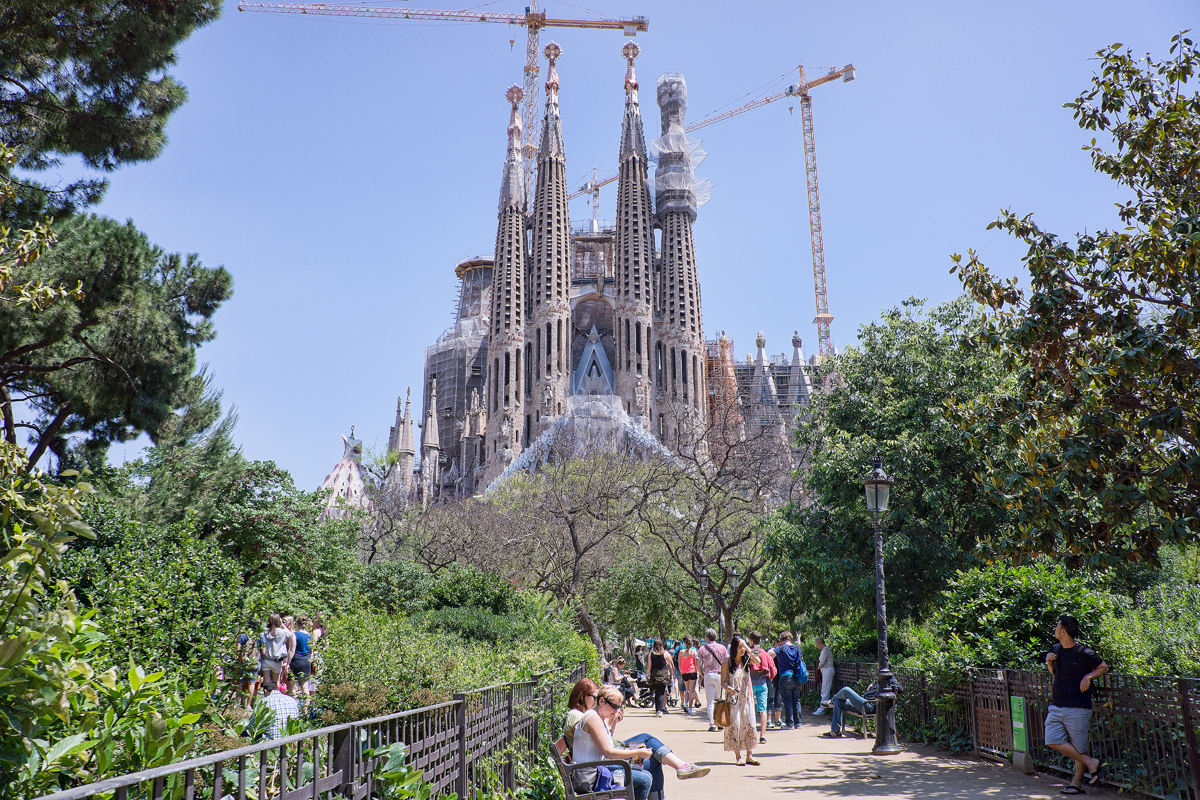 I left Newark at 8:30pm May 15, 2016 and arrived in Barcelona at 10:15am the next morning. It was a beautiful cloudless sky with temperatures in the mid 60s. I had already mapped out my planned itinerary so once I arrived at our layover hotel I changed, grabbed my camera and headed out.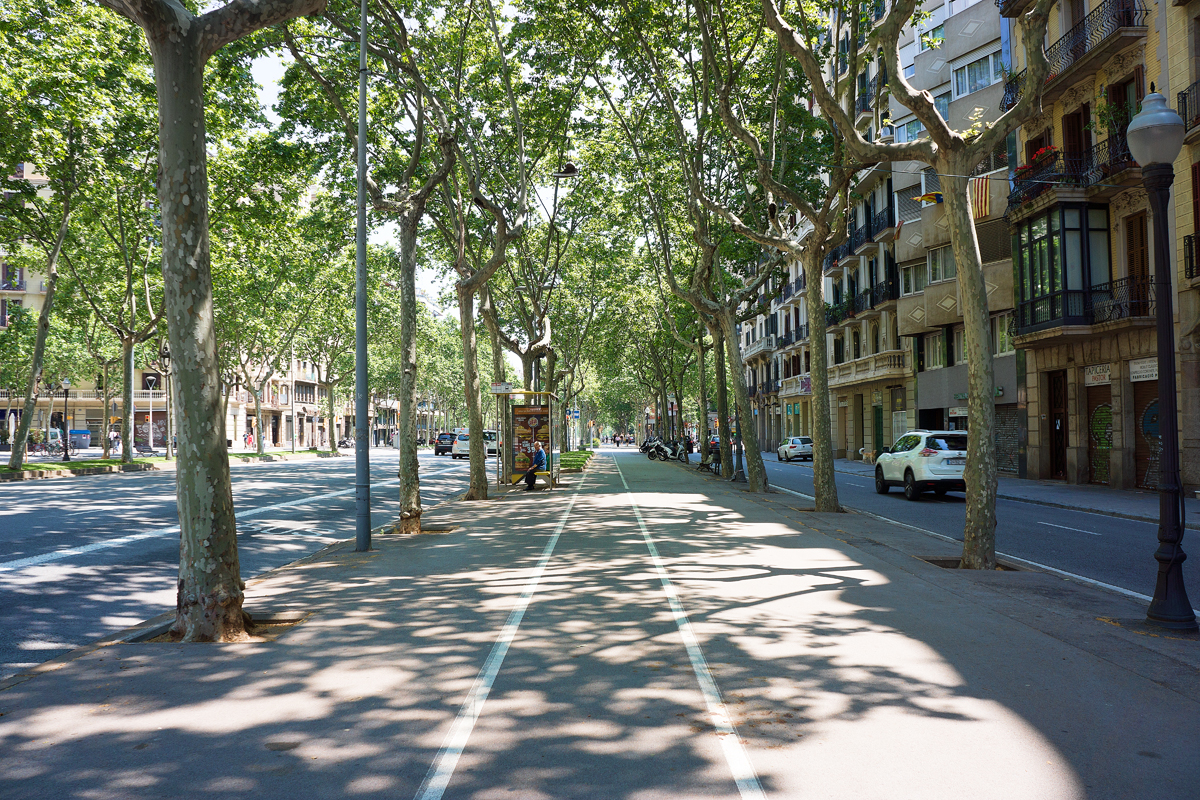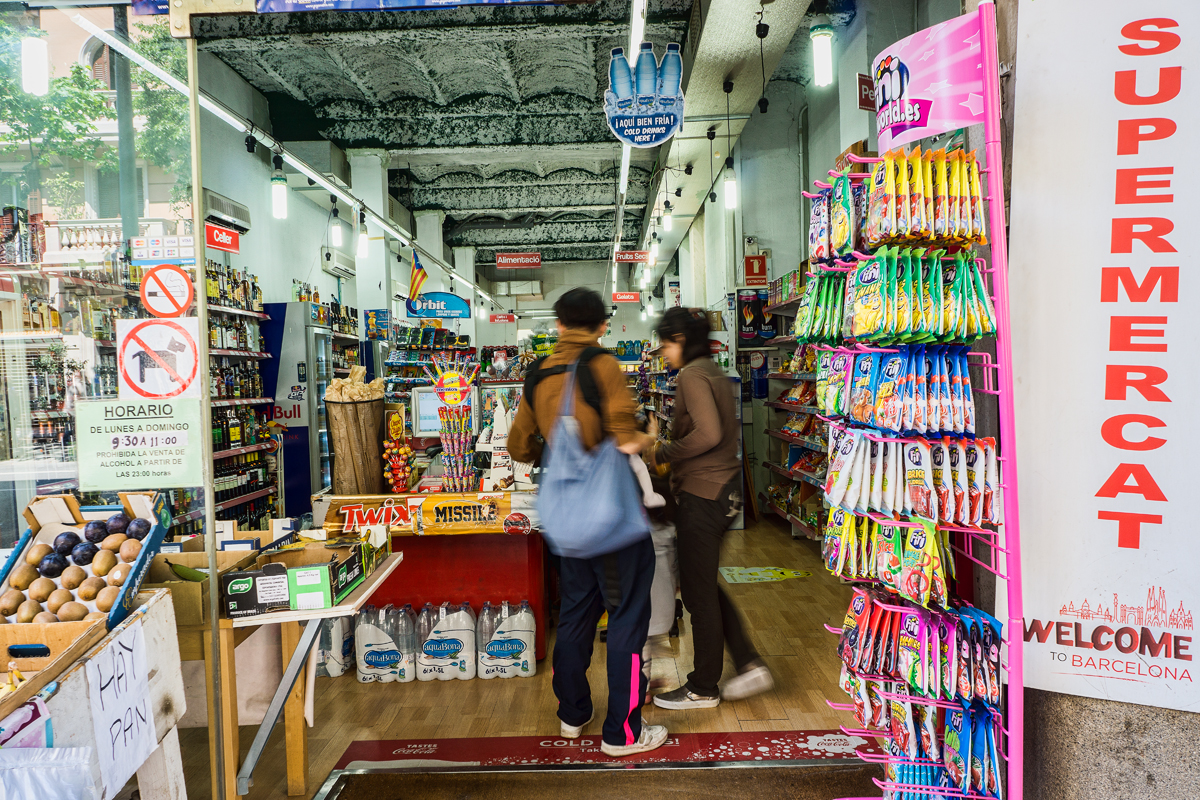 After a 25 minute walk I arrived at La Sagrada Familia. Here is a Wikipedia link describing the church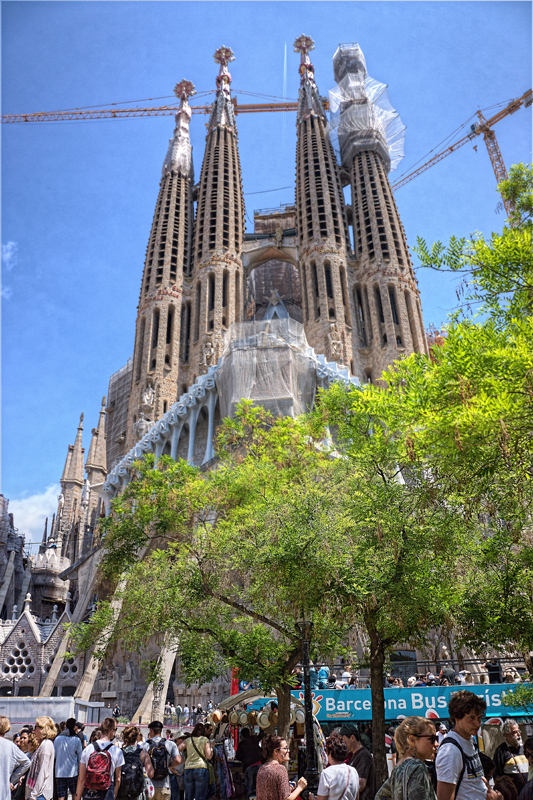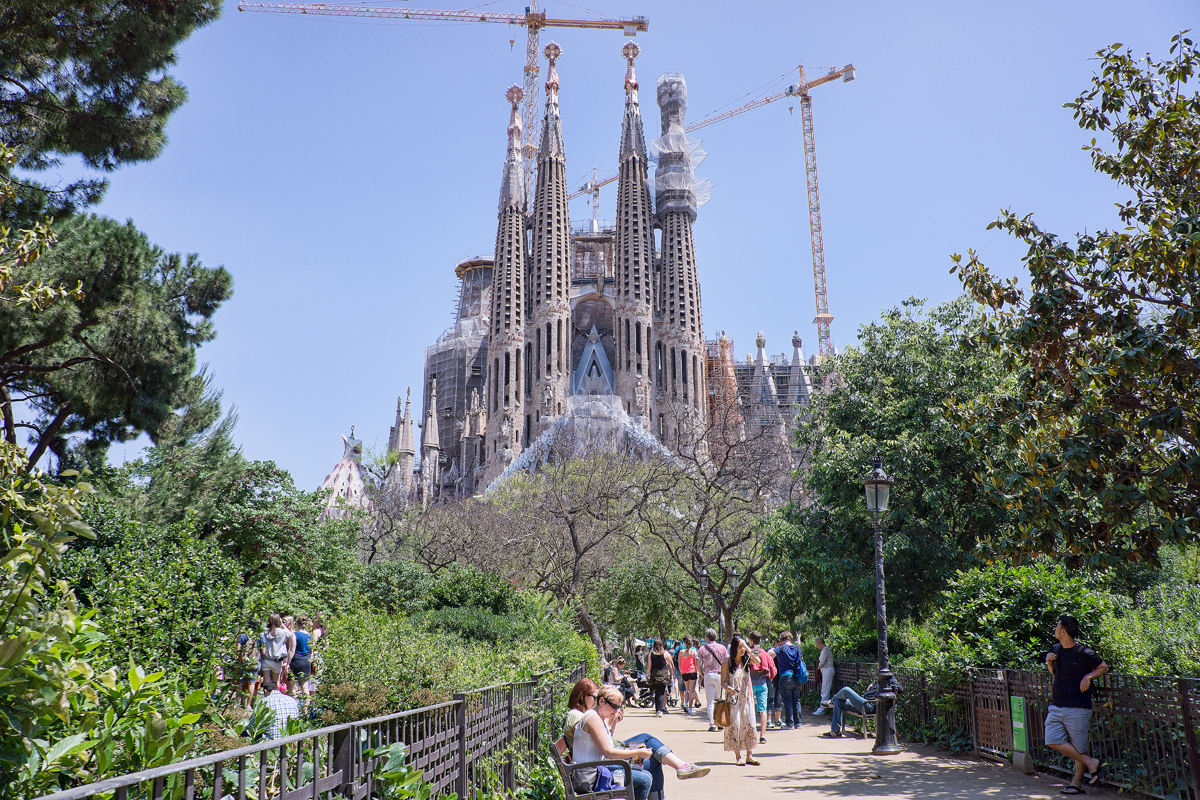 There was an incredibly long line waiting to get in so I'll save the interior view for my next Barcelona trip.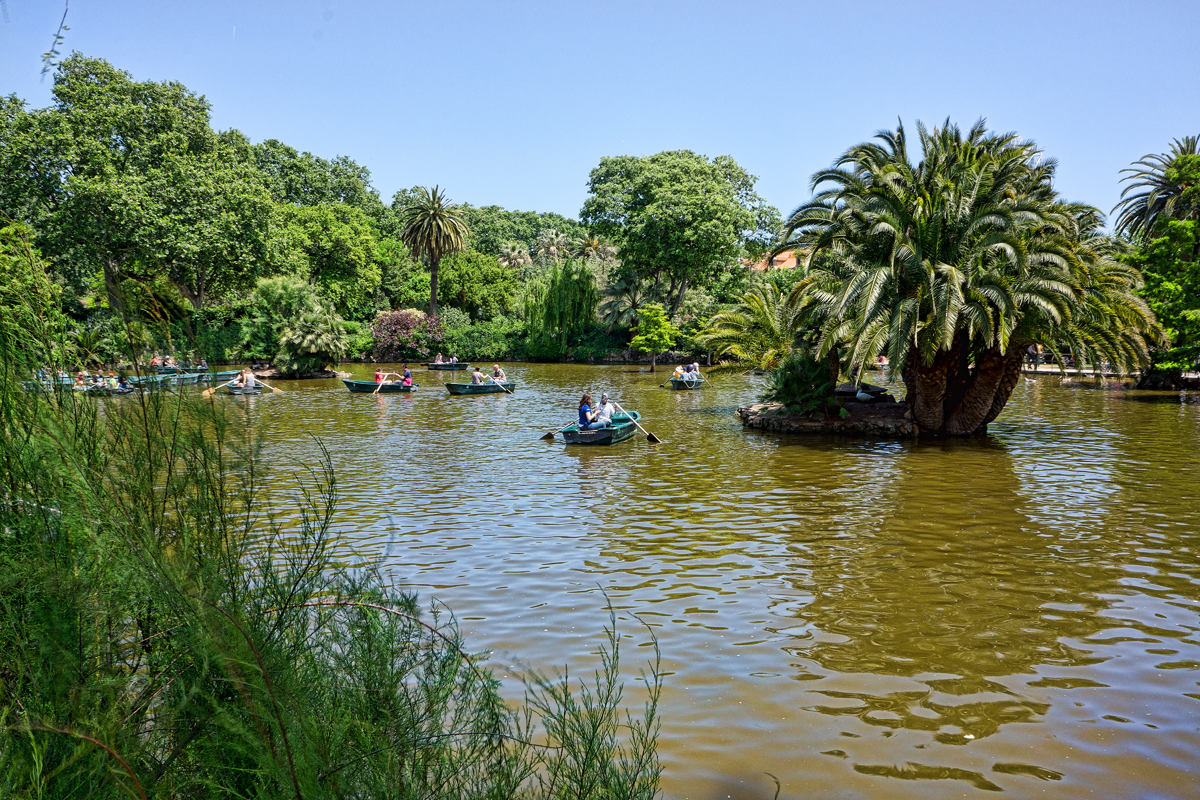 I then walked southeast for about 30 minutes and arrived at the Cascada Monumental. Wikipedia link describing the park:
After touring the park I walked about 20 minutes to the Gothic Quarter.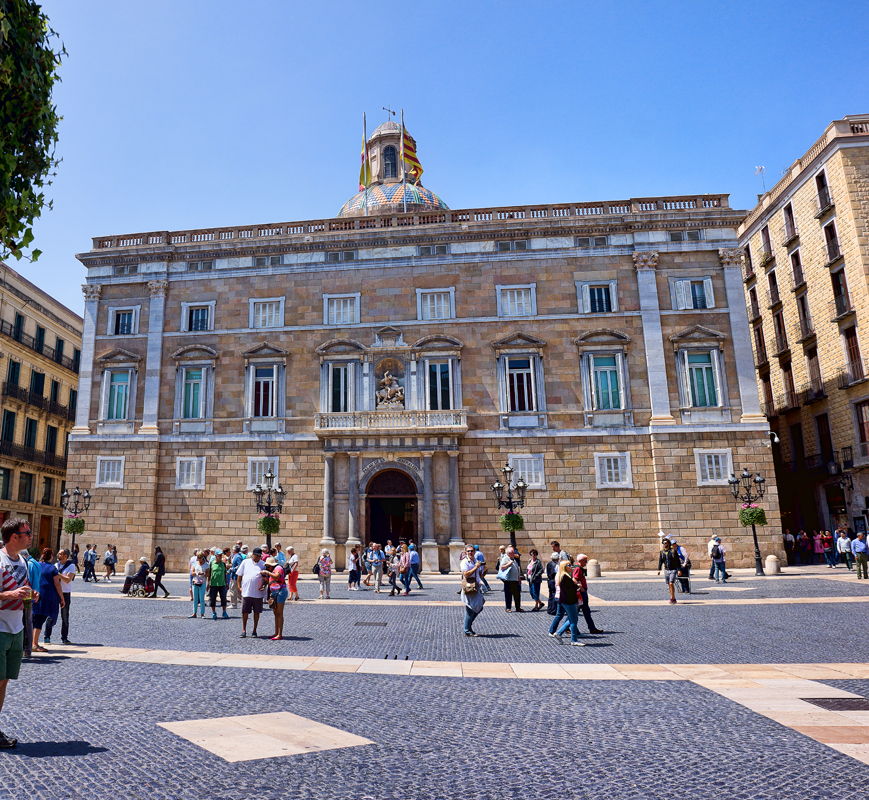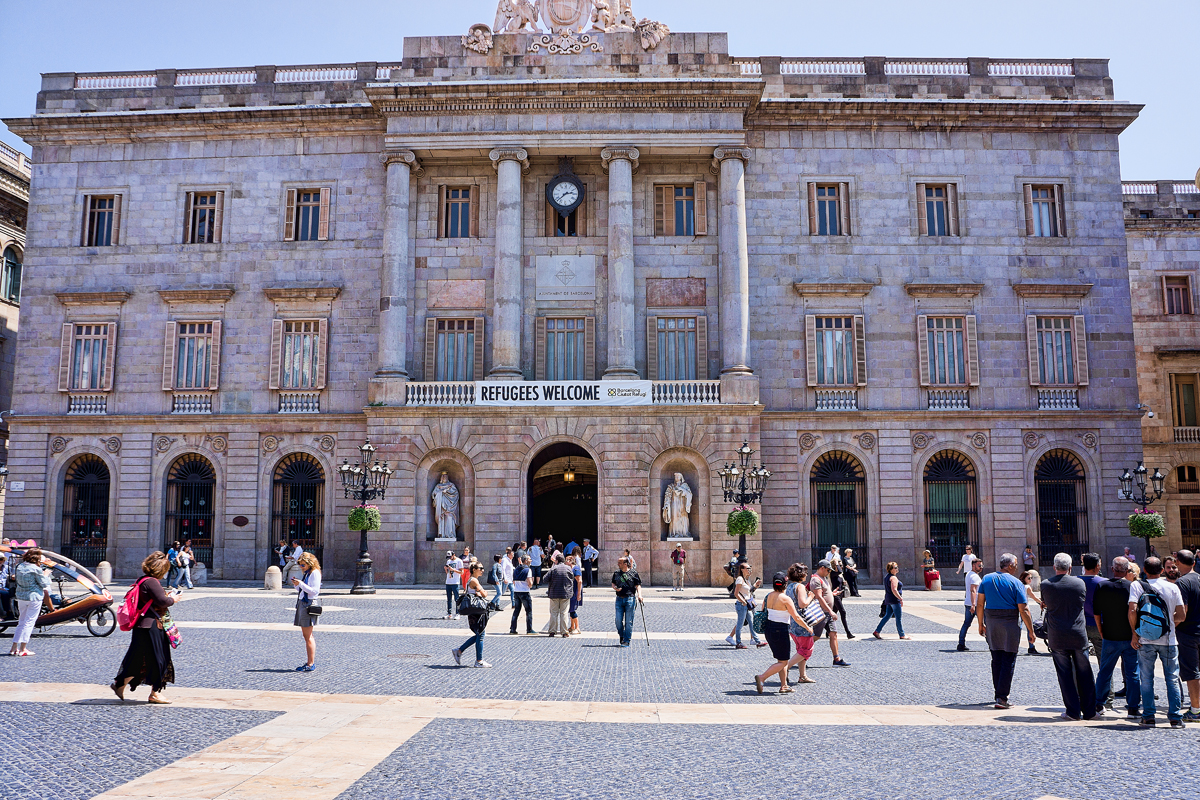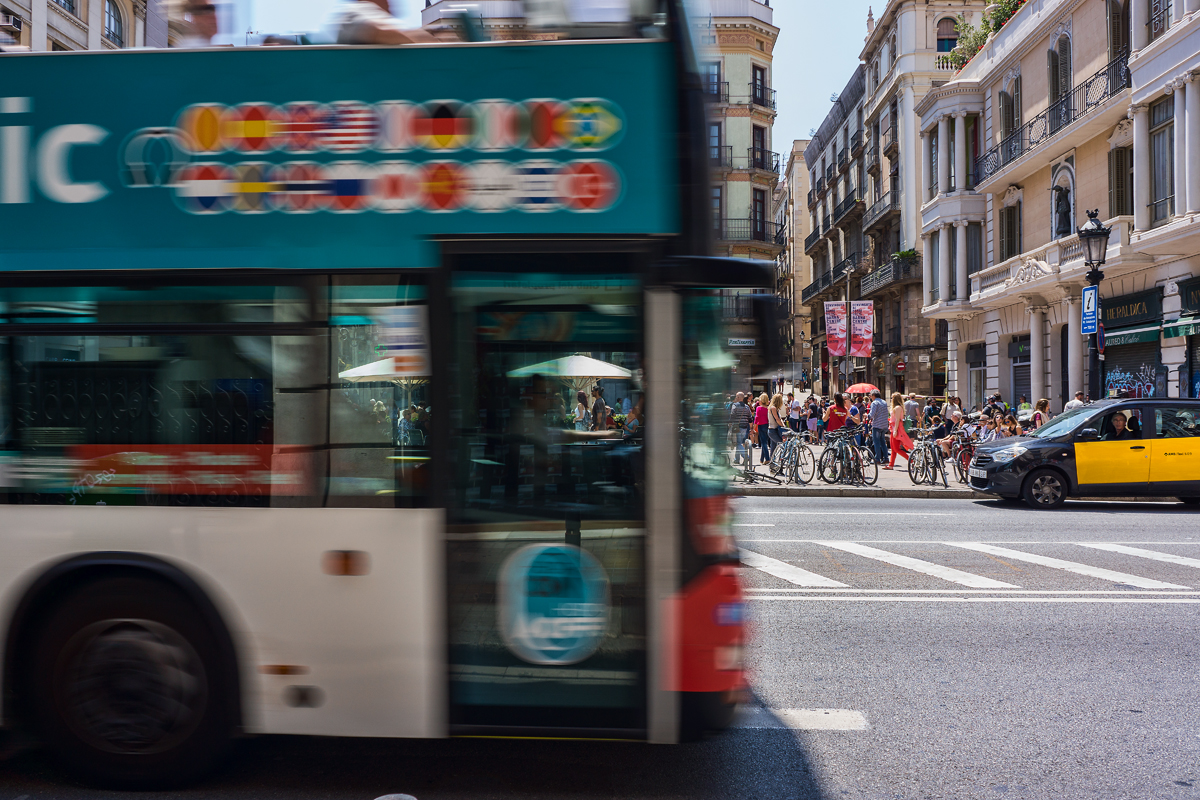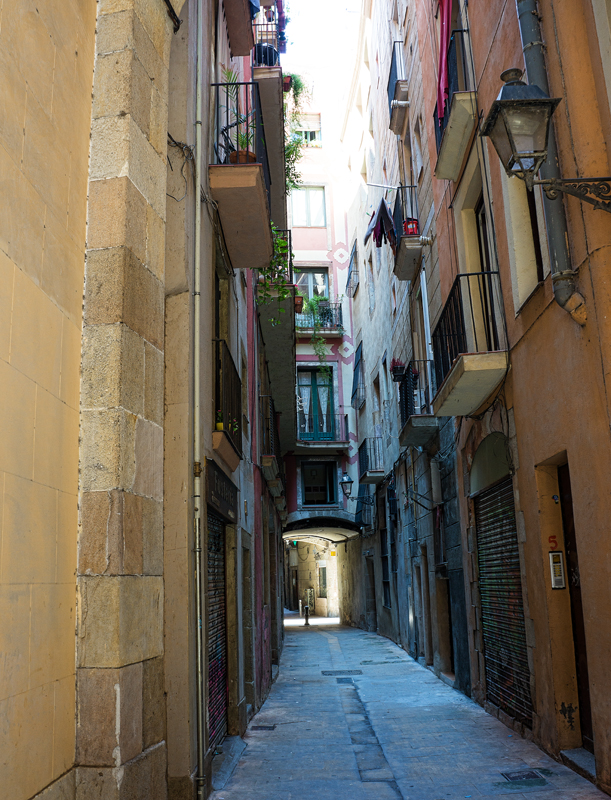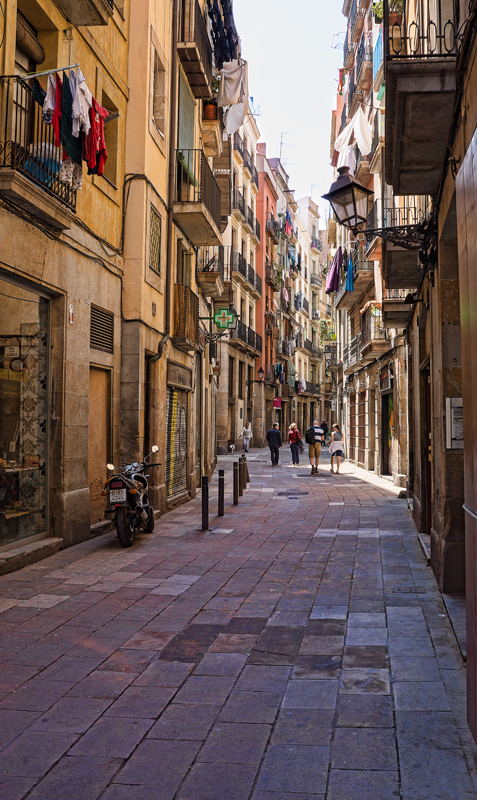 My plan was to next head over to the waterfront and take pictures, however, my body was telling me it was time for a nap. So, I took the subway back to the hotel planning to take a nap and upon waking head back to the waterfront for a few photographs.
It didn't happen! I awoke near 10:00pm and decided I would visit the waterfront another time.